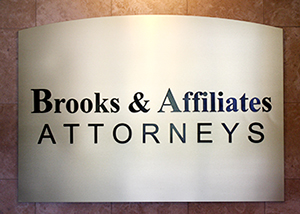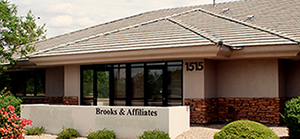 Brooks & Affiliates PLC was organized in 1999, and our firm has the experience necessary to provide you with excellent service and advice.
We offer the same legal expertise you will find anywhere in the Valley but without the costs and overhead of a large law firm. We provide counseling and
litigation
services in
commercial
,
construction
,
insurance
,
real-estate
, and
estate
.
Our firm has practiced litigation in both federal and state courts on a broad spectrum of topics including:
insurance
contracts
real estate
probate/conservatorship
tort
construction
other business related issues
Our attorneys also offer advice for clients in:
organization
regulatory compliance
commercial and residential leasing
numerous contract negotiations
We are dedicated to our clients!
Press Releases/News
Among the Top Rated Lawyers
June 2, 2015
David P. Brooks is Featured among the Top Rated Lawyers in Litigation by Martindale-Hubbell in 2015. View the complete press release by clicking here.